Concert
Wednesday 12 October 2022

20:30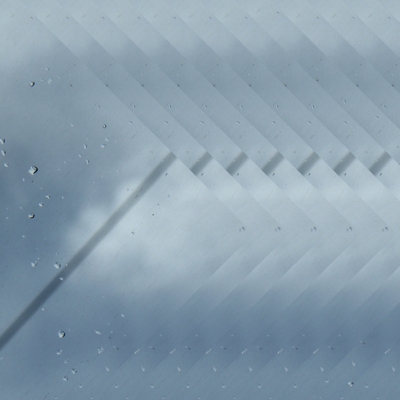 Seven last words - modern
Seven last words is about the last words (actually sentences) that Jesus uttered from the cross before he died, according to tradition. This dramatic scene is a key moment in the history of Christianity and has inspired many composers. In this pair of concerts, Haydn's 'classical' version (concert 11.10.2022) is juxtaposed with a modern interpretation by Sofia Gubaidulina (this concert).
Sofia Gubaidulina has given us a modern version of the historic 'seven last words'. As in Haydn's version, there are no actual words, just sublimated sounds. The solo cello and the bayan (Russian accordion) start up a mysterious dialogue, in a refined web of slowly moving string sounds. As always with Gubaidulina, everything is subtle, yet there's a constant menace in the air.
The concert gradually builds up to this intense masterpiece: first you'll hear Gubaidulina's duet In Croce, then the lament for strings written by Lutosławski on the death of Béla Bartók, concluding with the Sieben Words.
Program
Sofia Goebajdoelina
In Croce, Sieben Worte
Witold Lutosławski
Musique funèbre
Venue
Sint-Geertruikerk
Halfmaartstraat
3000 Leuven