Cordes d'amour
Program
Salim Dada
Miniatures Algériennes
* Aurore de Djurdjura
* Danse Zaydan
* Crépuscule sur la baie d'Alger
* Danse de la jument
* Soirée au hoggar
Wolfgang Amadeus Mozart
Serenata Notturna
Salim Dada
Love song
Salim Dada
Sinfonietta per archi (in 5 movements)*
*commissioned by Boho Strings
Wolfgang Amadeus Mozart
Eine Kleine Nachtmusik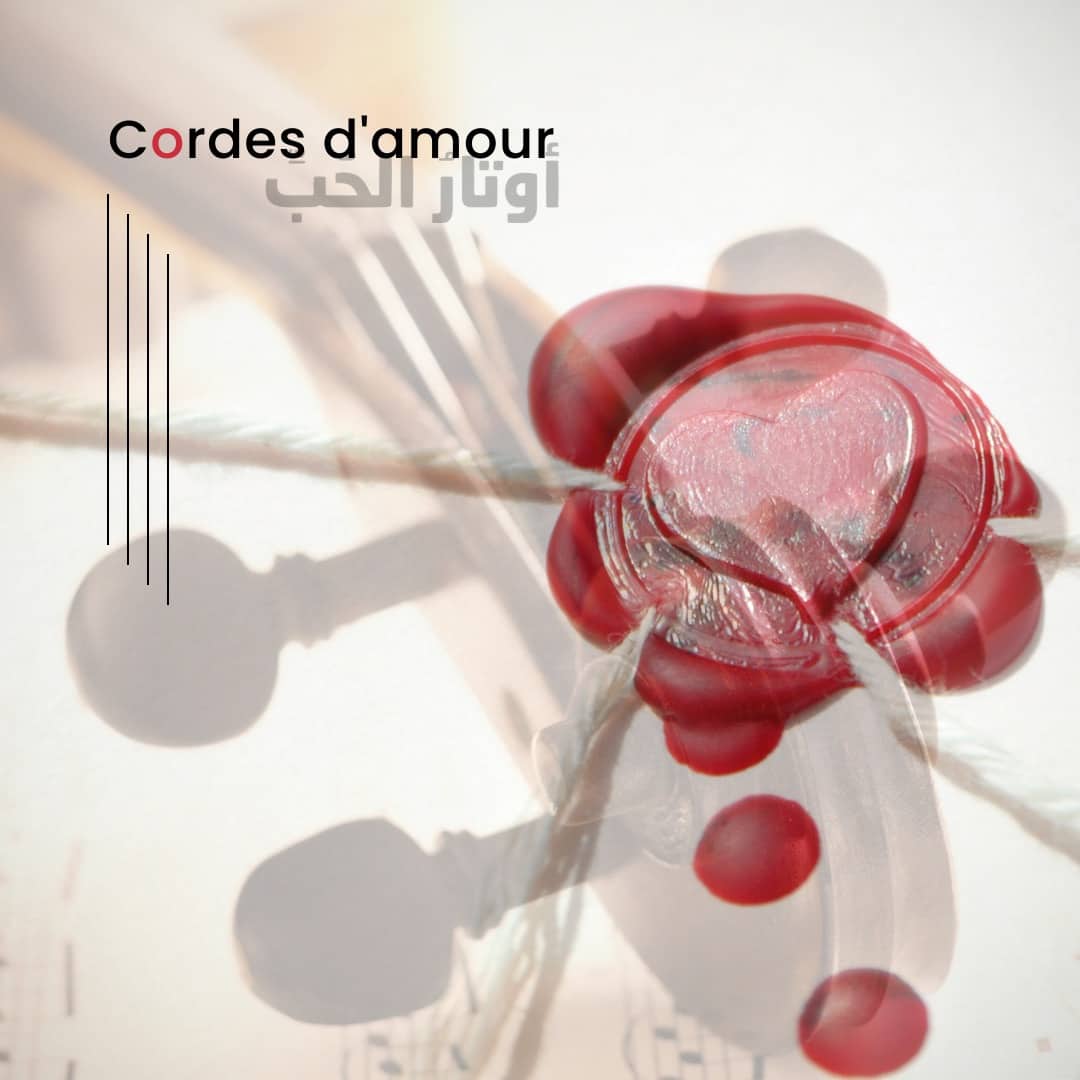 2022 marks the 60th anniversary of Algeria's independence. To celebrate the rich cultural history of this country, we partnered with Algerian composer Salim Dada to embark on a new recording project and concert tour.
In 2020, we recorded the album 'Music, Wide Night', which featured two of Salim Dada's Algerian Miniatures. This gave us the idea to start this new recording project: 'Cordes d'amour'.
'Cordes d'amour' will be a recording of all of Salim Dada's works for string orchestra. World premiere: this will be the first time an Arab composer will have a monographic album recorded with works exclusively written for a Western string orchestra. The album will consist of six works, including a brand new composition. We will release 'Cordes d'amour' in 2023 on our trusted partner label Antarctica Records.
To celebrate the release of this new album, we plan a series of concerts in 2023 - 24, which will bring together Salim Dada's music with Mozart's beloved serenades for strings.